About This Pattern
32 COLOURlovers viewed this page and think rongrong is a superstar.
Rank
Description
RC409
This is part of the Daily Random Colour Challenge
Friday September 9 2011, the colour is :
Jar On The Shelf HEX: #56A099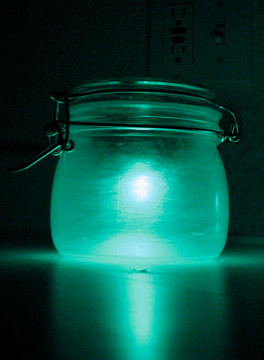 Colors
Share This Pattern
Share on
Grab this Badge Code
Get this Pattern Image
Favorited By
Tags
Pattern License
Credit must be given to rongrong & Rosalie409.

Commercial use is not allowed.

Derivative works are allowed, but must be shared with this license.
CC-BY-NC-SA
Latest Palettes
//
View More ›
Latest Patterns
//
View More ›
Latest Colors
//
View More ›