About This Palette
94 COLOURlovers viewed this page and think rocibel is a color master.
Rank
Description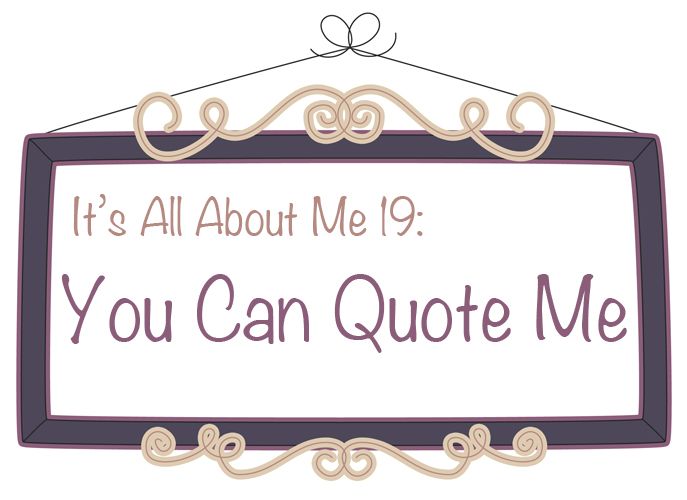 The first one is a Rabindranath Tagore quote. My favourite for a long time.
[i]"Si lloras por no ver el sol, las lágrimas no te dejarán ver las estrellas."[/i] / [i]"If you shed tears when you miss the sun, you also miss the stars."[/i]
I have to remind it to myself more often.
This one is a line from the song 'Transylvania', from my favourite band, McFly.
[i]"Ugly is the world we're on."[/i]
It's this simple. I'm sorry if I sound negative, but it's true. Bad things happen every day to millions and most of us can't make a damn. I read it also as an answer for those people who abuse you, like "I'm not ugly, look at you".
I know this is really weird, but so is the writer, the complete song, and even the video-clip. [Sorry for the subts. I can't find the original version]
I even want to tattoo the line, but people tell me it's UGLY.....
This one is from an old friend. I'm pretty sure some philosopher said something similar before, but in Spanish, it's literally from my friend. I'm sorry for the translation if it makes no sense.
[i]"Estar solo es estar rodeado de gente, y pensar justo en quien te falta."[/i] / [i]"To be alone is to be around people, and think just in who you are missing."[/i]
This one is from McFly, too. From their song 'The Heart Never Lies'.
[i]"If you wanna fight, I'll stand right beside you. The day that you fall, I'll be right behind you, to pick up the pieces..."[/i]
The song means to much for all the fandom, but these lines talk about true friendship, about having the ones you love and need by your side in the bad times. And that's very important to me.
And the last one is one of the most touching moments in Pixar history. I know it's not a long history, but it's full of appealing moments.
[i]"Just keep swimming."[/i]
Colors
Share This Palette
Share on
Grab this Badge Code
Get this Palette Image
Favorited By
Tags
Palette License
Credit must be given to rocibel.

Commercial use is not allowed.

Derivative works are allowed, but must be shared with this license.
CC-BY-NC-SA
Download Options
Latest Palettes
//
View More ›
Latest Patterns
//
View More ›
Latest Colors
//
View More ›