About This Palette
82 COLOURlovers viewed this page and think rocibel deserves a gold star.
Rank
Description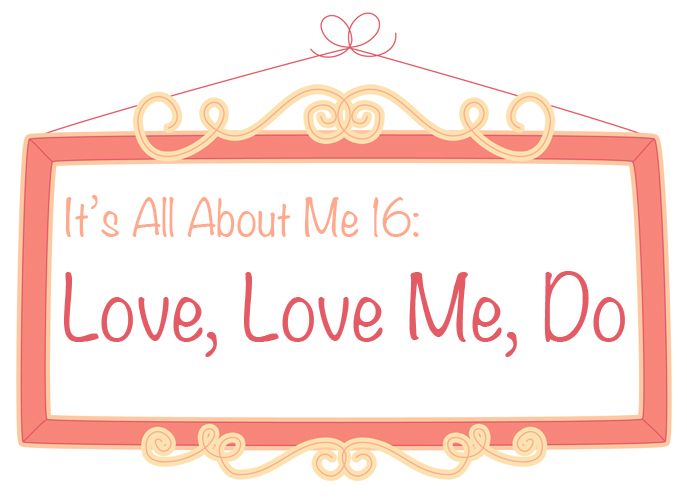 I don't love myself so much these days, but...
Honesty. I will tell you the truth, no matter what. I know it can hurt, but I'll try to find the less painful way, wich is never a lie.
Eyelash. Physically, I just like my eyelashes. Actually, I love them. It's the only thing that makes me like my genetics.
Best Friend. I can be your best friend. I'm always there for the people I love. I ALWAYS stand up for them.
Sateen Ears. I'm so proud of my good ear, such a music-holic I am :D
Forgive. I forgive a lot. Too much, I think. Although, I don't forget anything.
Probably, most of these things won't make you love me, but they make me a little proud of myself :D
Colors
Share This Palette
Share on
Grab this Badge Code
Get this Palette Image
Favorited By
Tags
Palette License
Credit must be given to rocibel.

Commercial use is not allowed.

Derivative works are allowed, but must be shared with this license.
CC-BY-NC-SA
Download Options
Latest Palettes
//
View More ›
Latest Patterns
//
View More ›
Latest Colors
//
View More ›