About This Palette
150 COLOURlovers viewed this page and think Piahr is a color lord.
Rank
Description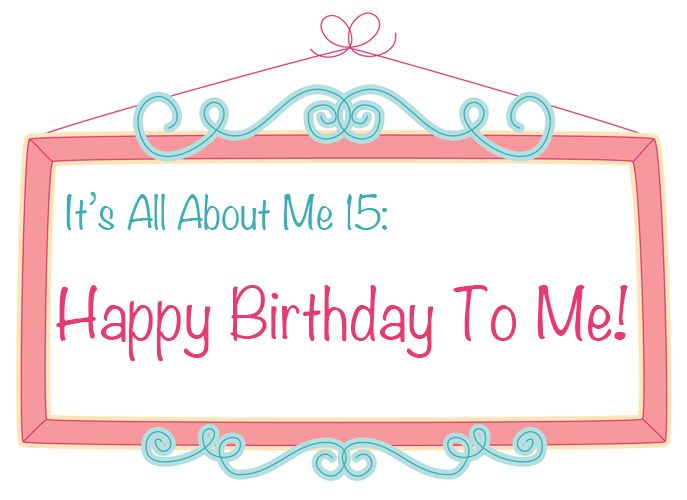 September 24, 1974, my 21st birthday, is a birthday that was particularly romantic and special to me. I had one year left of college, and my boyfriend of two years, Steve, had graduated that May and moved away. I missed him so much, and I was delighted to have him come to visit me the weekend before my 21st birthday. It was almost like having him back at school again as we hung out with our friends at all the usual spots.
That Sunday evening, after taking me out for drinks and supper, Steve handed me a thin, wrapped box about 2 inches wide by 6 inches long. It was a lovely silver charm bracelet – a total surprise – with one silver charm on it. A delicate circle with "Always 21" on one side, and "Love, Steve" engraved on the other.
You probably guessed, Steve is my husband. There have been many more parties, dinners, and presents in the years since then – but I'll always cherish the memory of that 21st birthday, when we were young and first in love.
Colors
Share This Palette
Share on
Grab this Badge Code
Get this Palette Image
Favorited By
Tags
Palette License
Credit must be given to Piahr.

Commercial use is not allowed.

Derivative works are allowed, but must be shared with this license.
CC-BY-NC-SA
Download Options
Latest Palettes
//
View More ›
Latest Patterns
//
View More ›
Latest Colors
//
View More ›