About This Palette
246 COLOURlovers viewed this page and think Piahr deserves a gold star.
Rank
Description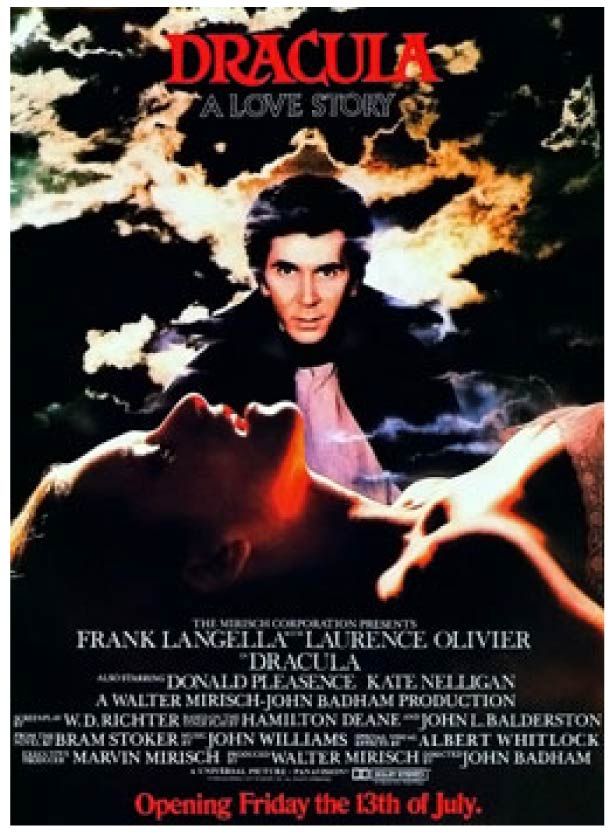 Too Sexy – This 1979 version of Dracula starred Frank Langella as the Count. I immediately tossed out the garlic and silver and began leaving my windows open – oh my! this man is one sexy beast. And I mean that literally – he turns into a wolf, as well as a bat. I loved the moody, atmospheric feeling of the film; it's beautiful to look at. And the effects are well-done and not over-done. It's on my list because this was the first vampire movie I'd ever seen where you could totally understand the irresistible mesmerizing power of Dracula.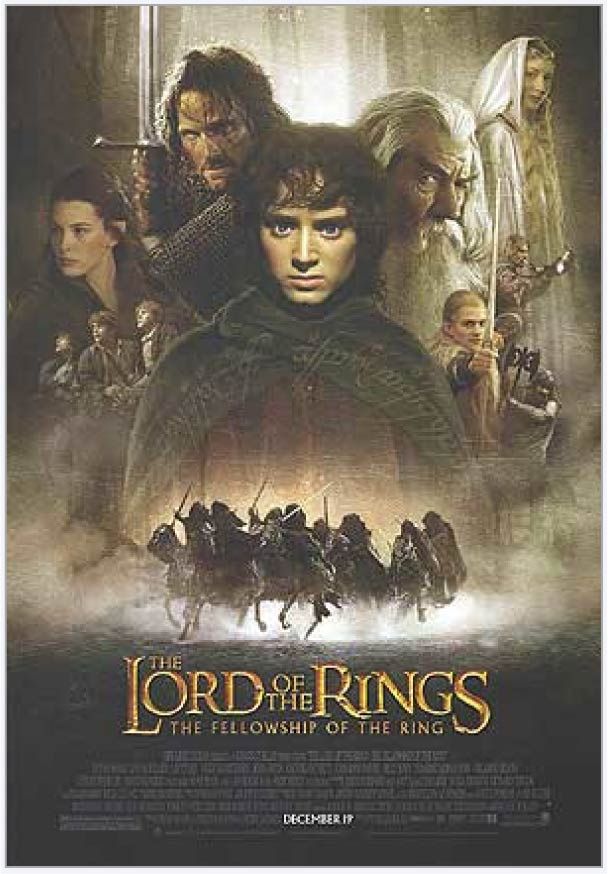 Kick-Ass – I was won over by this trilogy when I first saw a certain scene in the trailer for the Fellowship. My husband and I were at another movie, and since we're both Tolkien fans, we were excited to see what was coming. That scene with Arwen on her horse, holding the unconscious Frodo, facing down all Nine Ring Wraiths – she draws her sword (the SOUND of Elven steel – thrilling!) and says, "If you want him, come and claim him." Oh, man – this gorgeous Elven princess is going to open up a major can of whup-ass – get me popcorn now! And you won't be surprised to learn that another favorite part is in the Return of the King, when Éowyn triumphs over the witch king.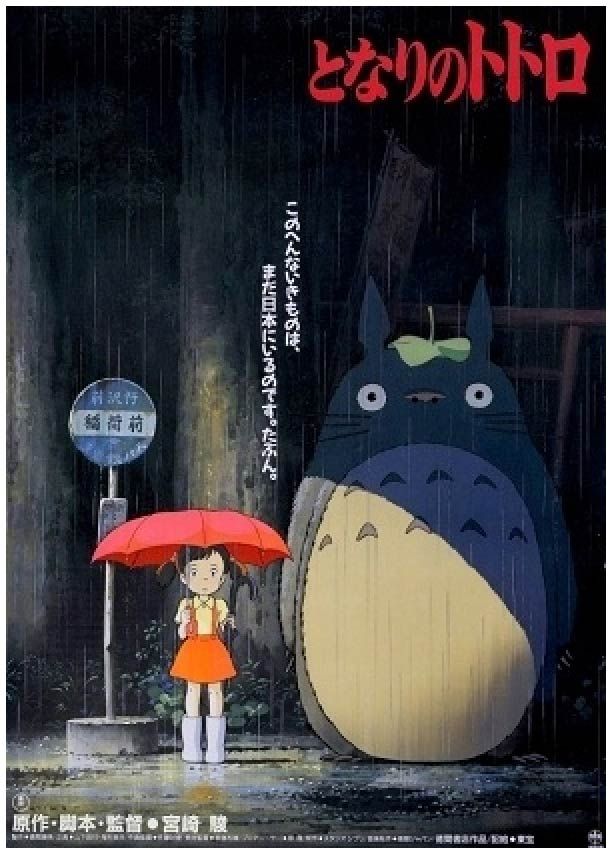 Eye Candy – I love most animated films, but this is my favorite of all time; I could watch Totoro over and over again; it's just so beautiful. It's so Japanese, it's so surreal; it's so much fun. Fabulous art, wonderful story – this movie should be part of the curriculum at every art school.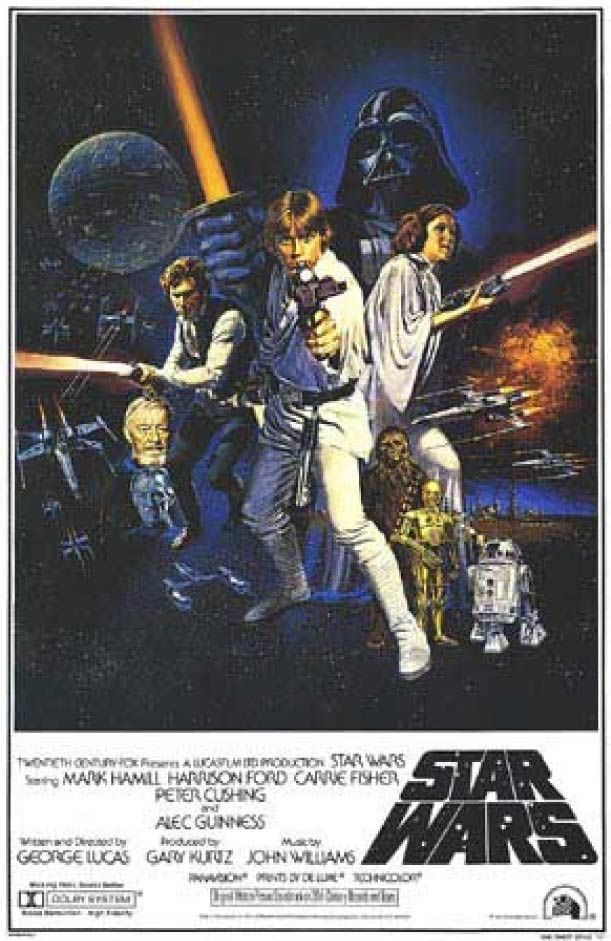 Space Opera – My husband and I were just married one year when Star Wars came out. Since we're both science fiction fans, and we were starved for good science fiction at the time, we drove 2 hours to Minneapolis, Minnesota to see this movie during its opening week. I'll never forget the opening scene, when you see the Imperial Cruiser and it goes on… and on… and on… and your jaw just drops. This is a perfect example of space opera, and you'll guess my favorite part here, too – when Luke grabs Leia and they swing across the void, making their dramatic escape from the clutches of Lord Vader.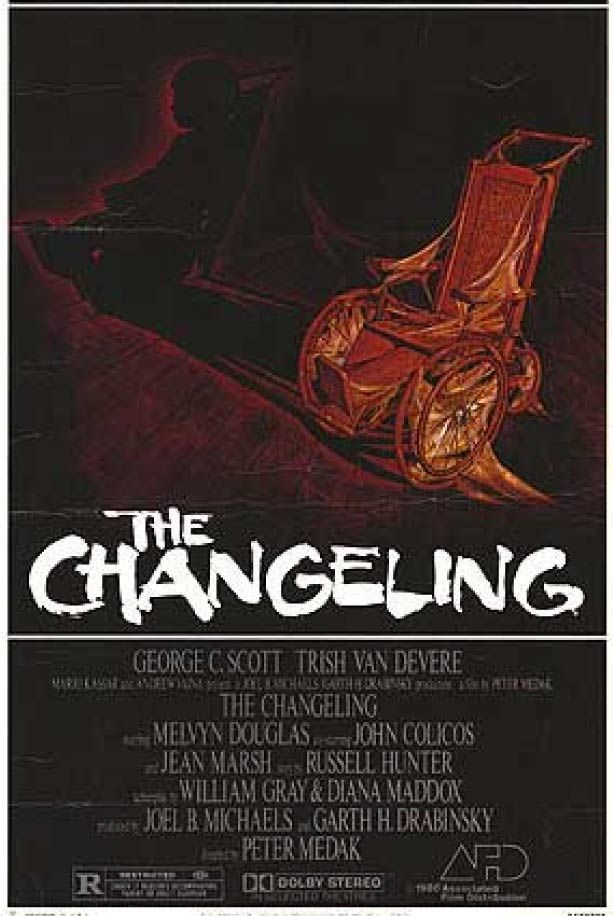 Creepy – This 1980 horror film starring George C. Scott is the scariest ghost story I've ever seen. It's done the old-fashioned way, with just enough suggestion of the paranormal to make the hair on the back of your neck stand up. Scary, suspenseful, eerie and wonderful; I watched most of the movie slumped WAY down in my seat, so that nothing could grab me from the back.
Colors
Share This Palette
Share on
Grab this Badge Code
Get this Palette Image
Favorited By
Tags
Palette License
Credit must be given to Piahr.

Commercial use is not allowed.

Derivative works are allowed, but must be shared with this license.
CC-BY-NC-SA
Download Options
Latest Palettes
//
View More ›
Latest Patterns
//
View More ›
Latest Colors
//
View More ›