About This Palette
47 COLOURlovers viewed this page and think faith4faith has what it takes.
Rank
Description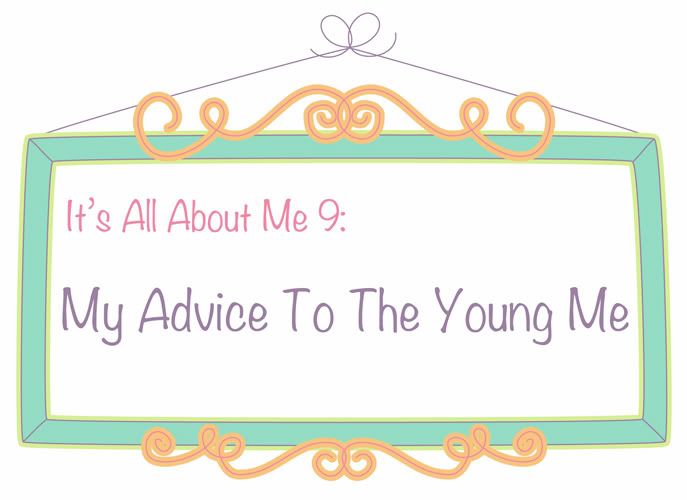 I'll admit, I was a pretty stupid teenager. I was one of those boy-crazy, drama-filled girls that everyone just wants to run away from. Everything was the end of the world to me at that age.
So, I wish I could tell myself to JUST CHILL! No one likes the drama. IT ALL WORKS OUT; nothing life-shattering will happen. Everything will happen as it's meant to. Oh, and instead of stressing so much? Maybe you should HAVE FUN while you have the energy 'cause in a few years, you won't enjoy staying out in the sun all day like you used to. Above all, remember SILENCE IS GOLDEN. Learn to shut your mouth, and you won't have as many regrets. It's better to say nothing at all than to say something stupid. Finally, BE GRATEFUL for all that you do have. You'll be a lot happier.
--And don't give me that attitude. Everything I just told you is for your own good. ;)
Colors
Share This Palette
Share on
Grab this Badge Code
Get this Palette Image
Favorited By
Tags
Palette License
Credit must be given to faith4faith.

Commercial use is not allowed.

Derivative works are allowed, but must be shared with this license.
CC-BY-NC-SA
Download Options
Latest Palettes
//
View More ›
Latest Patterns
//
View More ›
Latest Colors
//
View More ›