About This Palette
100 COLOURlovers viewed this page and think rafferty deserves everlasting fame.
Rank
Description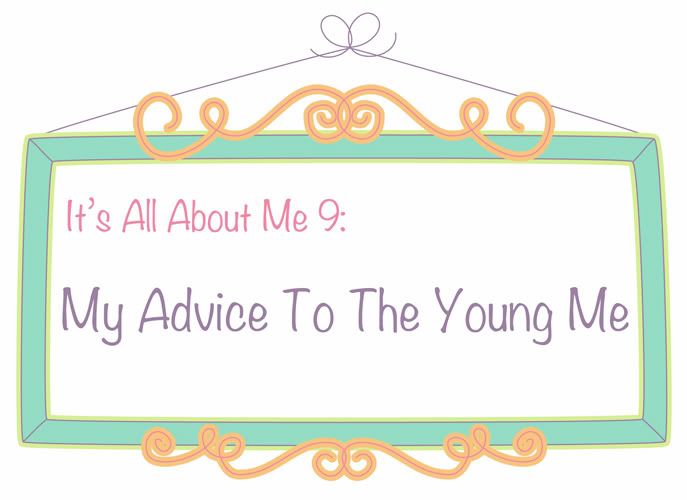 Make new friends
Don't stay friends with people who put you down and undermine your confidence - and people who lie to you for fun. These people aren't your friends.
Listen
I know you are independent and don't want to ask anyone for help - but don't be stupid about it - listen to those who care about you. Don't do the opposite to what they suggest just to assert your independence. You don't need to do it.
Don't be afraid
Don't let fear rule your life. Go for the things you want to do. Don't let anxiety stop you. Don't be afraid of being yourself. Don't hide what you are capable of.
Trust your instincts
Listen to what you know to be true... listen to that inner voice that says 'something is not right here'. Trust yourself even when others disagree.
No regrets
Work hard for the things you believe in - otherwise you live with regrets... the 'What if I'd put in my all? What would have been possible then?"
Colors
Share This Palette
Share on
Grab this Badge Code
Get this Palette Image
Favorited By
Tags
Palette License
Credit must be given to rafferty.

Commercial use is not allowed.

Derivative works are allowed, but must be shared with this license.
CC-BY-NC-SA
Download Options
Latest Palettes
//
View More ›
Latest Patterns
//
View More ›
Latest Colors
//
View More ›