About This Palette
58 COLOURlovers viewed this page and think Topbear is hotter than hot.
Rank
Description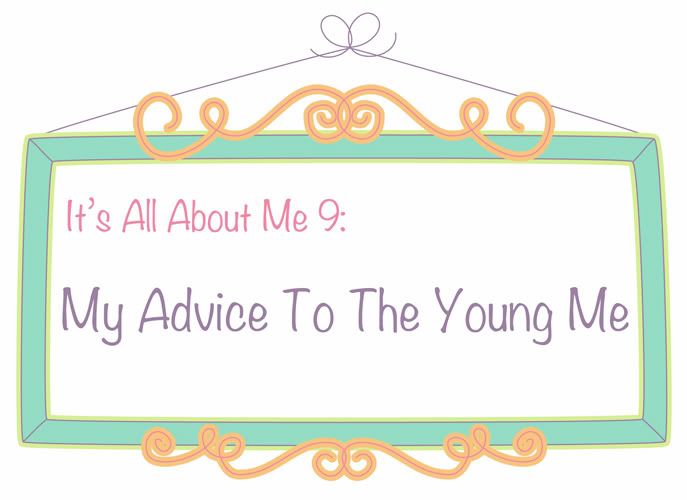 1. Don't be Shy
Why are you shy? You are loved and supported. Just have the confidence to be you and not to be concerned about other people and what they might think. This shyness has already had an effect on what you might or might not choose to do:
2. You are too shy to tell your hairdresser, Graham, that you don't think that short hair will suit you...it's too late. It's so short that he shaves your neck! You can't bear to look in the mirror for at least two weeks:( Tell him that yes, you do think that short hair is practical and can look fabulous on the right sort of face...but not on yours!
3. You have met a boy, a wonderful boy, who tells you he likes you. You are so shy that you can't really believe it and suddenly he's slipping away...keep him close. You already know what he thinks of you. This one's a keeper.
4. You were lucky enough to have a fabulous music teacher and was playing and loving the cello at a young age. Why have you decided to give this up now you are at high school? Don't be concerned about how other people may judge you.
5. The main thing is...take control. Have the confidence to do what you want, to say what you think and not be persuaded by what other people think. Don't wait for things to happen to you.
Colors
Share This Palette
Share on
Grab this Badge Code
Get this Palette Image
Favorited By
Tags
Palette License
Credit must be given to Topbear.

Commercial use is not allowed.

Derivative works are allowed, but must be shared with this license.
CC-BY-NC-SA
Download Options
Latest Palettes
//
View More ›
Latest Patterns
//
View More ›
Latest Colors
//
View More ›