About This Palette
62 COLOURlovers viewed this page and think ren-zoku is a star.
Rank
Description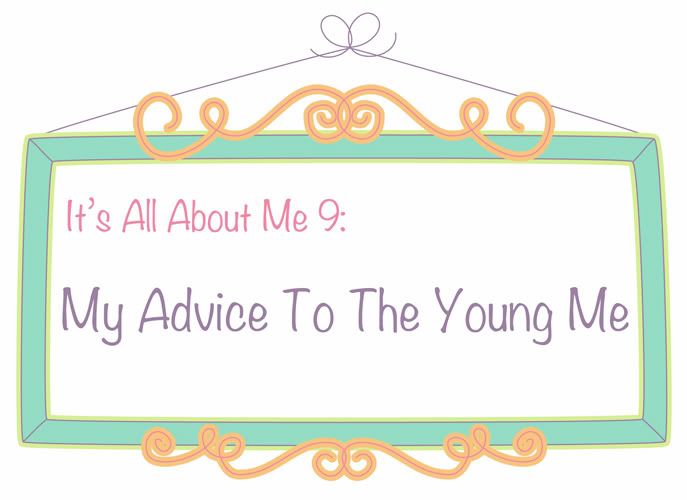 don't you worry
Don't worry about the things that happen to you. Always,
always
smile and be happy. If you don't, you're gonna be miserable (and brood over it).
don't care
Don't you
ever
care about what people say about me. I don't
care what they say
, there is
nothing
wrong with you. Be yourself, don't give a fuck what they think, you hear me?
it's okay
Everything...happens for a reason. I know you're scared....and always concerned, but it will be okay in the long run.
i don't blame you
quit it. stop blaming yourself. sure, you're gonna make mistakes. but stop blaming everything that happens on yourself.
no internet dude
get off the internet& computer every once and awhile. No, not because you
have
to go, do it because if you don't, you're gonna regret spending all of that time inside. trust me.
(ohh, now i'm kinda emotional)
Colors
Share This Palette
Share on
Grab this Badge Code
Get this Palette Image
Favorited By
Tags
Palette License
Credit must be given to ren-zoku.

Commercial use is not allowed.

Derivative works are allowed, but must be shared with this license.
CC-BY-NC-SA
Download Options
Latest Palettes
//
View More ›
Latest Patterns
//
View More ›
Latest Colors
//
View More ›