About This Palette
122 COLOURlovers viewed this page and think faith4faith knocks their socks off.
Rank
Description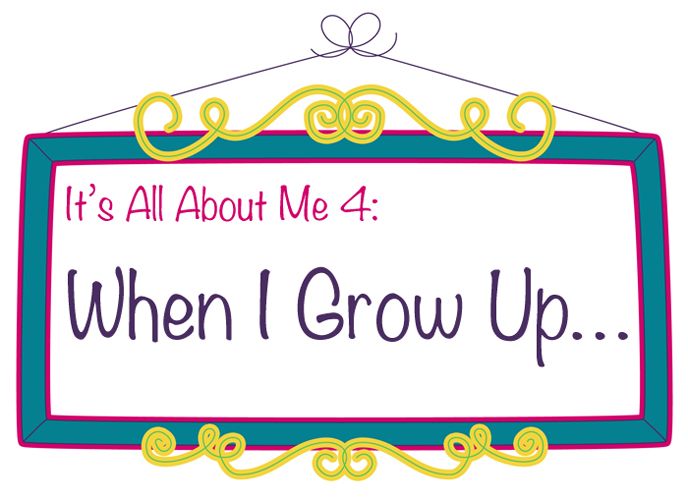 WHEN I GROW UP I WANT:
To Write A Novel. Yes, I am one of those aspiring authors. I actually sent in a children's story to a publisher once, but was rejected. I know I gave up too quickly, so I'd like to get my confidence up and try again.
To Get an Education. I'd really like to finish college. Only problem is, I still can't decide what I'd want to major in!! :) Something to do with literature.. or maybe in foreign language. How about French Literature?! (is there such a major?)
To Be a Good Mom. This should be at the top of my list. I will always strive to be a better mother to my daughter. I hope we can have a close relationship for the rest of my life. There is a bad pattern of mother/daughter relationships in my family, which is really something I want to break.
To Serve Others. I hope to be able to look back on my life and say, "Look at all that I've done to help others." That would be the ultimate goal.
To Travel The World. Top five places I want to visit: England, India, Germany, France, New Zealand
Colors
Share This Palette
Share on
Grab this Badge Code
Get this Palette Image
Favorited By
Tags
Palette License
Credit must be given to faith4faith.

Commercial use is not allowed.

Derivative works are allowed, but must be shared with this license.
CC-BY-NC-SA
Download Options
Latest Palettes
//
View More ›
Latest Patterns
//
View More ›
Latest Colors
//
View More ›