About This Palette
53 COLOURlovers viewed this page and think sandradumit is the crème de la crème.
Rank
Description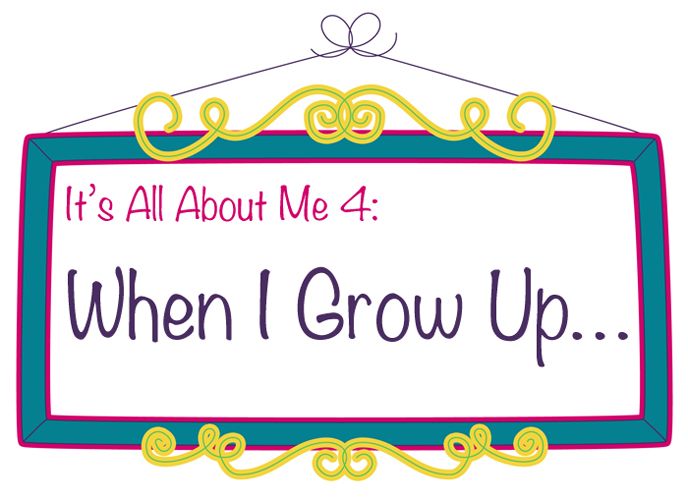 when i grow up, i want to..
live in some other country. not because i dont like mine! just because i want to live the experience..another culture, food, smells and sounds.
i want to learn another language. english is my goal. and im reading as much as i can, and using a dictionary as much as i can too.
but then.. living in some other place, i want to unlearn things too. i think as we become adults, we learn so many things..that at the end are just useless. behaviours, phobias, fears, manias.. even our concept of "right" or "wrong"... so, i will claim my right to unlearn. how to live without a credit card, facebook or tweeter.(all of these i dont use it btw). how to live without a car..
i plan to do all my favorite things. and for that, i need to be alone. i want some months alone. no family, no husband, no employees..i need to find out things like looking for an adress without help. i get lost coming home from work. so.. to learn the important things, i need to empty the trash can in my brain, soul and body.
lets see how it goes!
Colors
Share This Palette
Share on
Grab this Badge Code
Get this Palette Image
Favorited By
Tags
Palette License
Credit must be given to sandradumit.

Commercial use is allowed.

Derivative works are allowed.
CC-BY
Download Options
Latest Palettes
//
View More ›
Latest Patterns
//
View More ›
Latest Colors
//
View More ›