About This Palette
42 COLOURlovers viewed this page and think sandradumit is the bees knees.
Rank
Description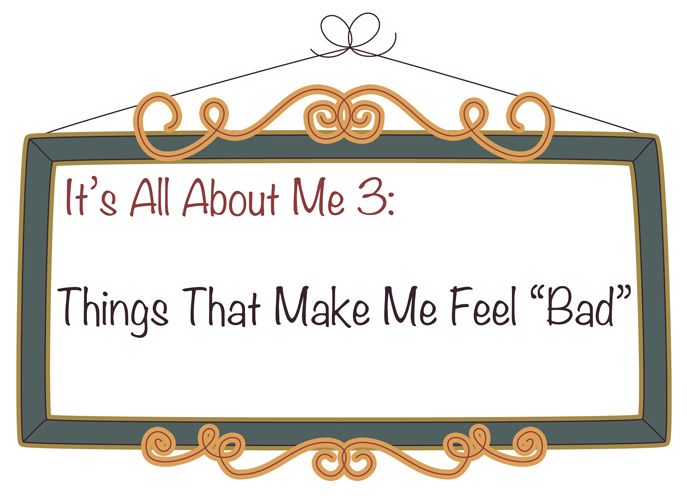 5 things i ¨DON´T like!
rude people. i dont like rudeness in any way.
noise.. what can i say? its a phobia. my family know about it. my employees knew it. my poor husband deal with that. its a silent house, this one..
and i think it got worse, because i work with some deaf persons.. so, i really dont need noise!
people whom talk aloud. or laugh aloud.
drama queens. simply bored.
miser people... you have to be generous to be happy. it can be with smiles,affection, time.. but ..its the only road to happiness...
Colors
Share This Palette
Share on
Grab this Badge Code
Get this Palette Image
Favorited By
Tags
Palette License
Credit must be given to sandradumit.

Commercial use is allowed.

Derivative works are allowed.
CC-BY
Download Options
Latest Palettes
//
View More ›
Latest Patterns
//
View More ›
Latest Colors
//
View More ›