About This Palette
102 COLOURlovers viewed this page and think symea is a color guru.
Rank
Description
this is going to come out in a short story and also combines a few things that make me feel "bad" and things that make me feel like a "bad-good!"
*When I was 24, I found out my oldest sister was really my mother. She had given me up for adoption and my Grandparents legally adopted me and I was never to know-she was raised as a sister.
welp-found out! then it got weird, she wanted to suddenly be "mom" which didn't feel right. My mom is who raised me. we all went on just awkwardly, my family is not open and huggy.
The thing that made me feel so "bad" was that she wouldn't tell me who my father was, or talk about him AT ALL. I wanted to know my ethnicity,among other things!
skip ahead 25 years and my mom has a stroke and is on life support ( 10 months now) and going through her papers I found this name and address, just got a feeling. I wrote him and it turns out he's my biological father. He was sworn never to contact me when I was adopted, but for 49 years he has been thinking of me. even had a baby pic of me in his wallet, and albums of my baby pics.
We have connected and I see him every 6 to 8 weeks( he lives in Cal. I'm in Utah) he's a wonderful man. Back then they both lived in Hollywood and were in the "biz" so to speak, my mom in movies, my dad an agent.
So I've basically lost a mother that I wasn't very close with but in that tragedy gained a sweet, loving wonderful father!
Mom still on feeding tube, we are all discussing the options, may take her off. she has been asking us to.
there's so much more to this story , but that's it for now =)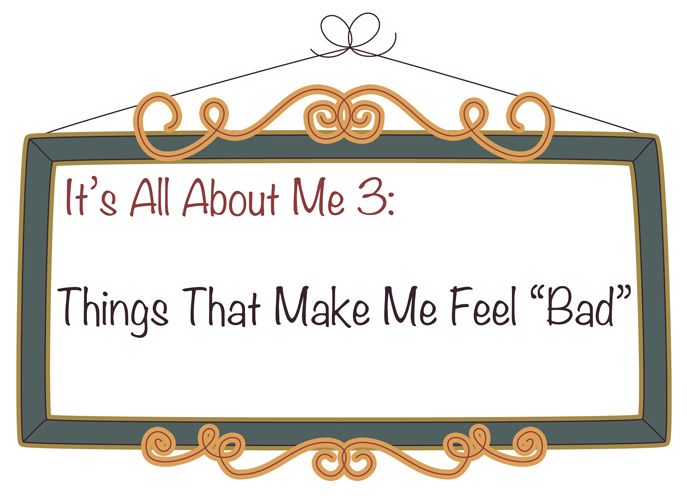 Colors
Share This Palette
Share on
Grab this Badge Code
Get this Palette Image
Favorited By
Tags
Palette License
Credit must be given to symea.

Commercial use is not allowed.

Derivative works are allowed, but must be shared with this license.
CC-BY-NC-SA
Download Options
Latest Palettes
//
View More ›
Latest Patterns
//
View More ›
Latest Colors
//
View More ›