About This Palette
29 COLOURlovers viewed this page and think Shyster☆ is the bees knees.
Rank
Description
things that make me upset.
broken promises. well, not much to say about this one. it's something that's happened more than enough to me, mom makes promises and always breaks them. it still heavily upsets me every time.
being abandoned, for lack of a better word. I'm a person who hasn't had any rl friends since middle school. they all abandoned me, as have many of my online friends. I don't like to be alone, so any time I lose a friend, it's really upsetting. well, I'm not always alone, but I am more often than I used to be.
rejection. simple. also a thing that's happened a lot. I try to be friends with people, try to talk to them... and if they don't respond or anything, as far as I know, I was basically just rejected. sometimes I try again, but to no avail. in fact, I've mostly given up now because of being rejected so much.
being skipped over. this angers me more than it upsets me. but still, I hate when this happens. I was trying to buy art from someone on Gaia Online once. this was way back in December. but she kept skipping over me in favor of all these other people. when I contacted her well before any of them did. needless to say, I never got anything from her. one day she said she was too busy with school to even do art and I gave up. after being skipped over for 3+ months, it wasn't worth waiting anymore. u__u
empty dreams. this is kind of a hard thing to explain, but I spend a lot of time being upset because I don't know how to make my own dreams/wishes come true. empty dreams may not even be fitting. words are hard for me.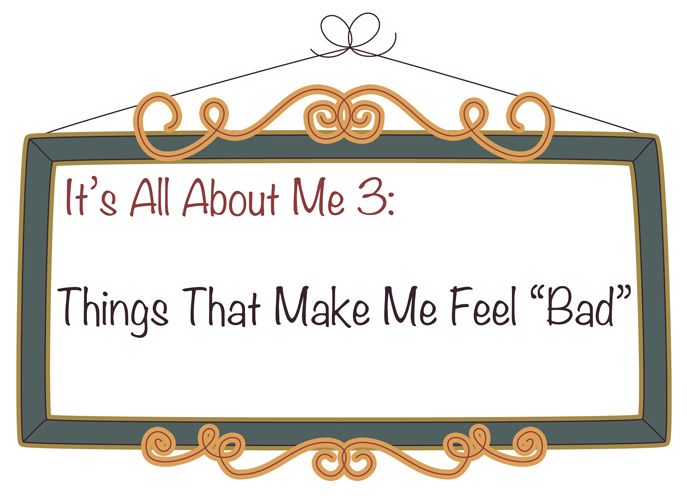 Colors
Share This Palette
Share on
Grab this Badge Code
Get this Palette Image
Favorited By
Tags
Palette License
Credit must be given to Shyster☆.

Commercial use is not allowed.

Derivative works are allowed, but must be shared with this license.
CC-BY-NC-SA
Download Options
Latest Palettes
//
View More ›
Latest Patterns
//
View More ›
Latest Colors
//
View More ›