About This Palette
447 COLOURlovers viewed this page and think absk8 is el primo.
Rank
Description
A Palette to celebrate my 600+ followers
I take the opportunity to dedicate it to Sophia Loren, in occasion of her birthday.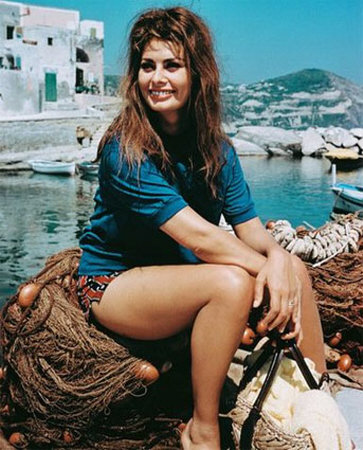 Sophia Loren, born Sofia Villani Scicolone, 20 September 1934 is an Italian actress.
I have nothing to add, because I'm nobody to write here the biography in synthesis of
Sophia
, her incredible life doesn't need to be mentioned here I think, the same for the career, so I just wanna say thank you to all my followers and all the colour lovers, thanks!!
Colors
Share This Palette
Share on
Grab this Badge Code
Get this Palette Image
Favorited By
Tags
No tags, add some!
Palette License
Credit must be given to absk8.

Commercial use is not allowed.

Derivative works are allowed, but must be shared with this license.
CC-BY-NC-SA
Download Options
Latest Palettes
//
View More ›
Latest Patterns
//
View More ›
Latest Colors
//
View More ›