About This Palette
74 COLOURlovers viewed this page and think novrain62 has done it again.
Rank
Description
RC344
This is part of the Daily Random Colour Challenge
Wednesday 6th July 2011, the colour is :
Forbidden Love HEX: #880A37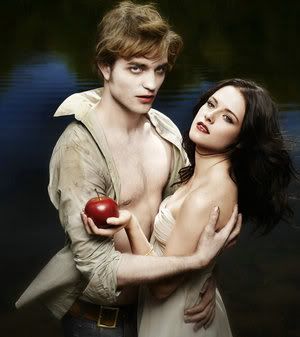 One of my favorite songs to play on the piano ♥
http://tuningintoyabooks.blogspot.com/2010/03/forbidden-love-love-it-or-flop.html
Colors
Share This Palette
Share on
Grab this Badge Code
Get this Palette Image
Favorited By
Tags
Palette License
Credit must be given to novrain62.

Commercial use is not allowed.

Derivative works are allowed, but must be shared with this license.
CC-BY-NC-SA
Download Options
Latest Palettes
//
View More ›
Latest Patterns
//
View More ›
Latest Colors
//
View More ›