About This Palette
128 COLOURlovers viewed this page and think jan4insight deserves a gold star.
Rank
Description
My palette inspiration ~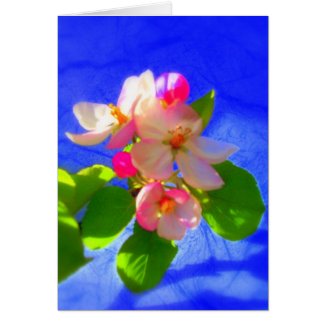 Zen Blossoms Card
by
jan4insight
create card
designs on Zazzle
Colors
Share This Palette
Share on
Grab this Badge Code
Get this Palette Image
Favorited By
Tags
Palette License
Credit must be given to jan4insight.

Commercial use is not allowed.

Derivative works are allowed, but must be shared with this license.
CC-BY-NC-SA
Download Options
Latest Palettes
//
View More ›
Latest Patterns
//
View More ›
Latest Colors
//
View More ›