About This Palette
561 COLOURlovers viewed this page and think novrain62 is a superstar.
Rank
2,366
Today
12,848
Week
28,355
Month
2,049
All-Time
Description
A new milestone here on Colour Lovers; 200 Lovers (Followers) ♥
On March 3, 2011, just shy of reaching my third month here. I'm still loving this place!! ♥
I find so much inspiration here and peace of mind. My life is pretty
stressful and this place (AND YOU!!!) lovely souls just keep the
magic flowing through all your creations!! I like how we feed off of
each other.
I haven't mastered creating my own templates, but still, I enjoy making them. I'm all about love, music & nature, so my goofy templates relate.
It's March!! March is about (for me) looking forward to spring (I'm sick of winter already) so I picked cheery spring colors to celebrate with you all. I hope you find inspiration with this palette and enjoy using it!!
God Bless Each of You & Thank You for embracing me!! ♥
God Bless those that keep my son in their prayers, too! ♥
Hugs,
Tammy x
(novrain62)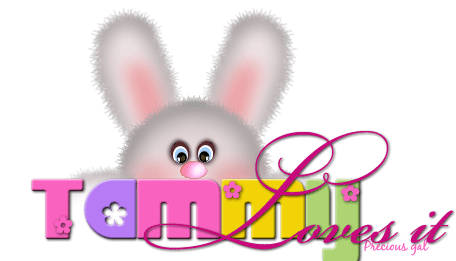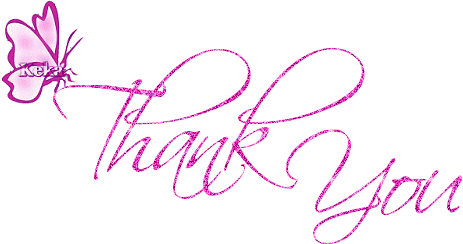 Colors
Share This Palette
Share on
Grab this Badge Code
Get this Palette Image
Favorited By
Tags
Palette License
Credit must be given to novrain62.

Commercial use is not allowed.

Derivative works are allowed, but must be shared with this license.
CC-BY-NC-SA
Download Options
Latest Palettes
//
View More ›
Latest Patterns
//
View More ›
Latest Colors
//
View More ›